An Amazing History Of Regrow Investment Research Advisor
Regrow Investment Advisors was established to provide competitive financial services for our clients. We are committed to building generational relationships that are built on trust, integrity and personal service. The idea relative value and the objective comparison of risk and return, guides both our approach to service and our investment decisions. Every situation is unique and we provide customized solutions to help you meet your financial goals. Our sole mission is building and protecting your wealth while delivering a high level of client service & support – our reputation depends on it!

About Us
Regrow Investment Research Advisor is one of the leading Financial Service Provider and Investment advisory Companies in India. Regrow Investment Research Advisor is a privately held financial advisory company registered with SEBI-INA000005515 (Securities and Exchange Board of India).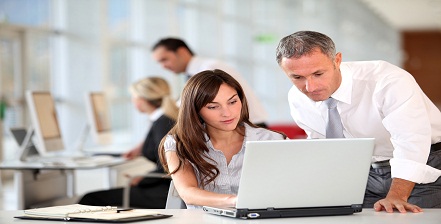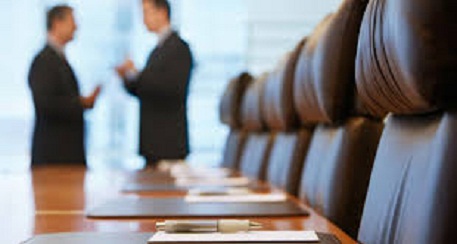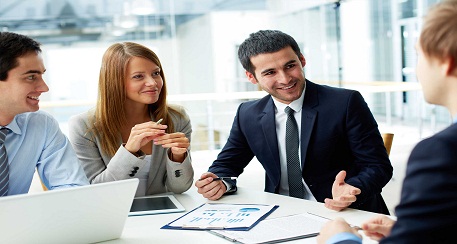 Our Mission & Vision
Trustworthy
As a SEBI Registered Investment Advisor, we operate with a fiduciary duty. This means that our client's best interests are first and foremost in any decision that we make. We operate as a "fee only" firm – we are compensated solely by our clients. We do not make a commission on any product, we do not split fees and there are no hidden costs. We will never recommend a product unless it fits your individual risk tolerance.
Custom solutions
We offer different variety of financial services. We recognize that a successful financial strategy is one that you are comfortable with and fits within your lifestyle. There is no one size fits all model. Every client is unique and every client has different life goals. Consequently, we tailor our advice to fit within our individual time horizon, risk tolerance and return expectations.